The Attrell Advantage
The Attrell Advantage comes in many forms. First off is the family centered business practices and behaviors at Attrell Toyota. This comes from John, Phillip and Joel Attrell, a father and sons team. Phillip and Joel have partnered with their father John Attrell and are work together to continue the legacy of Attrell Toyota. Secondly is the staff at Attrell Toyota, a professional highly experience team in all of their selected fields. Attrell Toyota is thrilled to have multiple staff with over 20 years of experience each. Third is the Attrell Rewards program below:

Where Earning is Easy!
Attrell Toyota is proud to bring you our loyalty program – Attrell Rewards. You can now earn points every time you spend money with Service or Parts Departments. It's free and easy to join, simply give us your email address the next time you service your vehicle or contact us here.
Best of all you can redeem points towards any future service, or vehicle purchase!
How do I Earn Points?
Earn points 5% back in points on every dollar spent in Service and Parts Department.
Service
Earn 5% back of what you spend in our Service Department.
 Parts
Earn 5% back of what you spend on Parts.
$100 Referral
$100 in points for referring a friend who purchases a new vehicle.
Redeem your points anywhere
There's no limit to the amount you can save!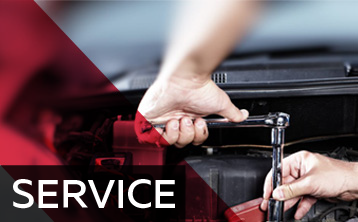 Redeem your points as money off your service ticket.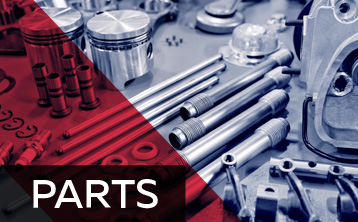 Points may also be redeemed as money off your parts purchase.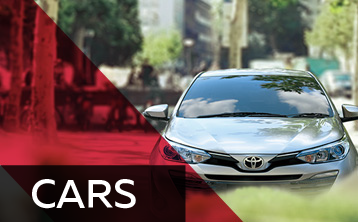 Why buy a car when you can earn it? Use your points as money off a vehicle purchase.